Archery is the oldest sport known to man and is mentioned in the Old Testament of The bible, Samuel 11, Chapter 22, Verse 35 is only one example, Esau and Ishmael were archers, as were the Judeans, Israelites and the Egyptians and eventually the great Roman Legions adopted its use.

So on down through history, the archer has changed the destiny of nations. The bow has been the decisive factor in too many battles to remembered. Today the use of the bow is confined to an exacting sport, having a great number of followers, but not being a spectator sport little is known outside its own realms.

To everyone interested in delving into its history, legends, myths and achievements, a vast wealth of knowledge is available - archaeological and anthropological.

A new facet of this many sided sport was developed many years ago in hospitals such as Stoke Mandeville, Lodge Moor and Pinderfields when it was realized that the physically handicapped could benefit from its therapy.

Our founder Chris Wright (who sadly died in 1993) decided that the club should be formed with the aim of bringing the disabled together and promoting the sport of archery.

In 1955 a sub section of the Infantile Paralysis fellowship formed the IPF Bowmen of Leeds

In 1962 some club members broke away from the IPF and changed the club name, they wanted to incorporate other disabled and so spread the aims of the club further afield. This turned out to be a wise decision and the club was renamed Panda Bowmen, the name being derived from Polio and Disabled and the panda was adopted as an insignia.

The club has had many grounds, the latest being West Park Rugby Club.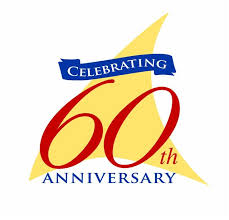 Panda Bowmen celebrated their 60th Anniversary in 2015.